FUWA K HITCH
TRAILER PRODUCTS & SPARE PARTS
Fuwa K Hitch is Australia's leading supplier of trailing equipment to the Australian transport industry. A subsidiary of FUWA China, K Hitch has established a global reputation for strong, high quality products that can operate in the harshest of environments. With equipment that is purpose built and tested for the Australian market, you can't go past K Hitch.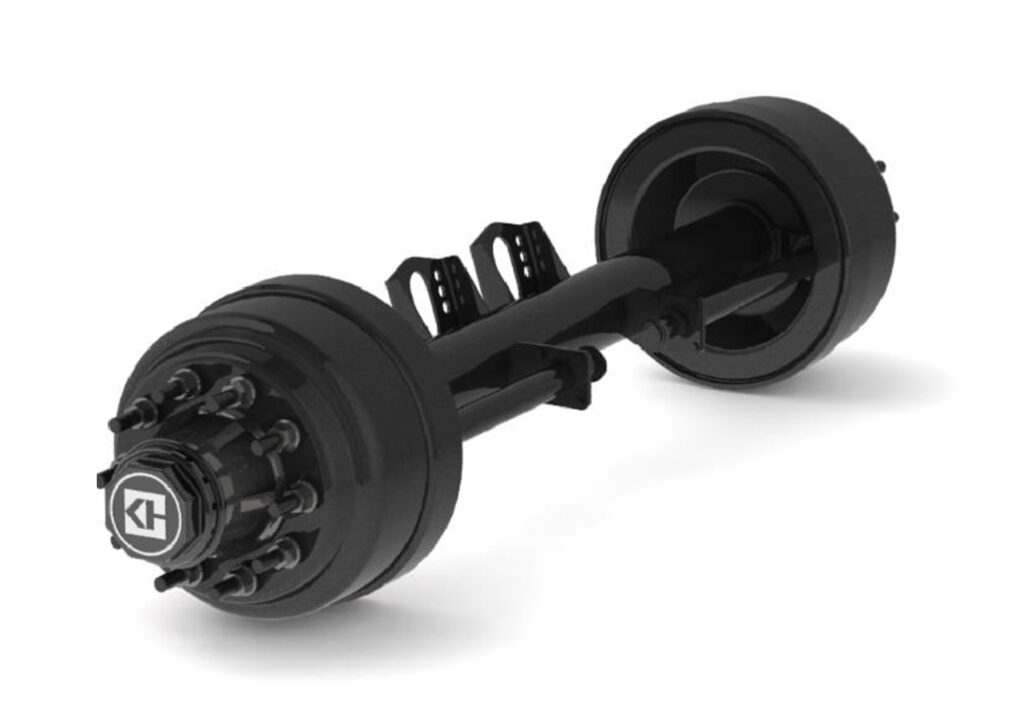 FUWA K Hitch's premium-grade axle range, delivering smooth and controlled movements across various trailers and weight capacities.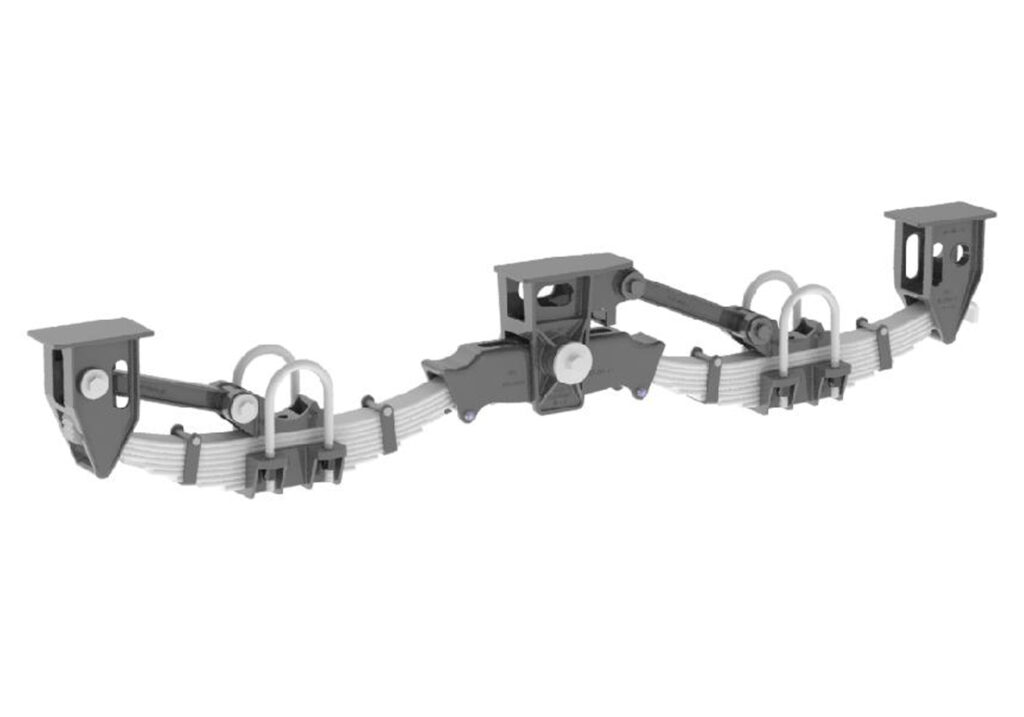 Premium-grade suspension system, designed to deliver unmatched comfort and control across a wide range of vehicles and driving conditions.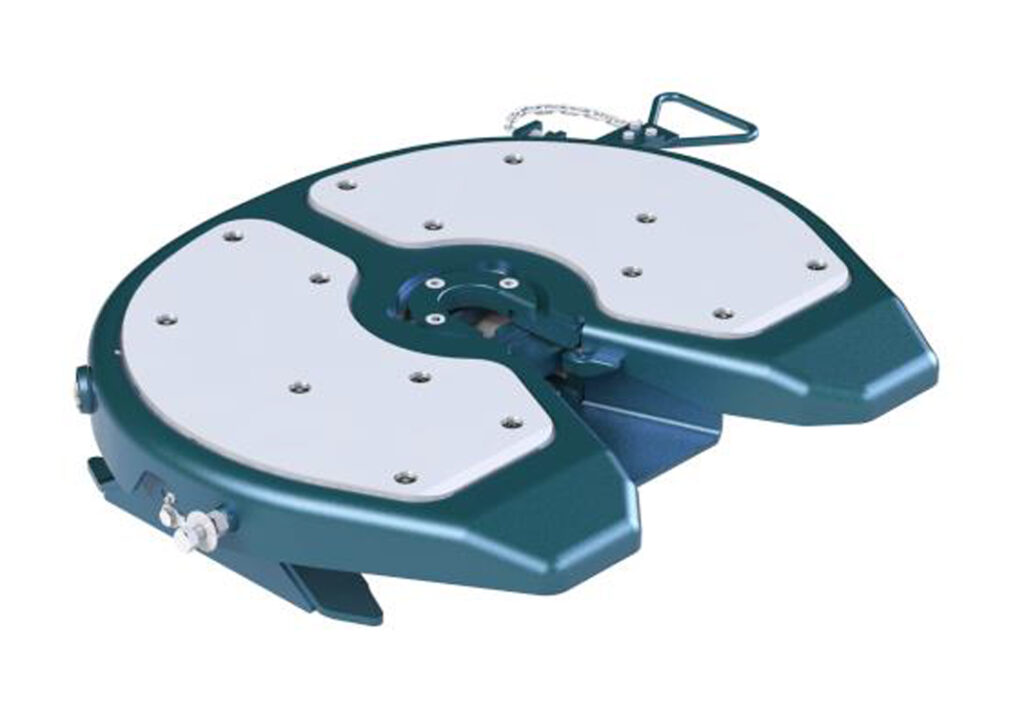 A selection of fifth wheel coupling systems, engineered to provide unparalleled stability, ease of use, and secure towing for heavy duty commercial vehicles.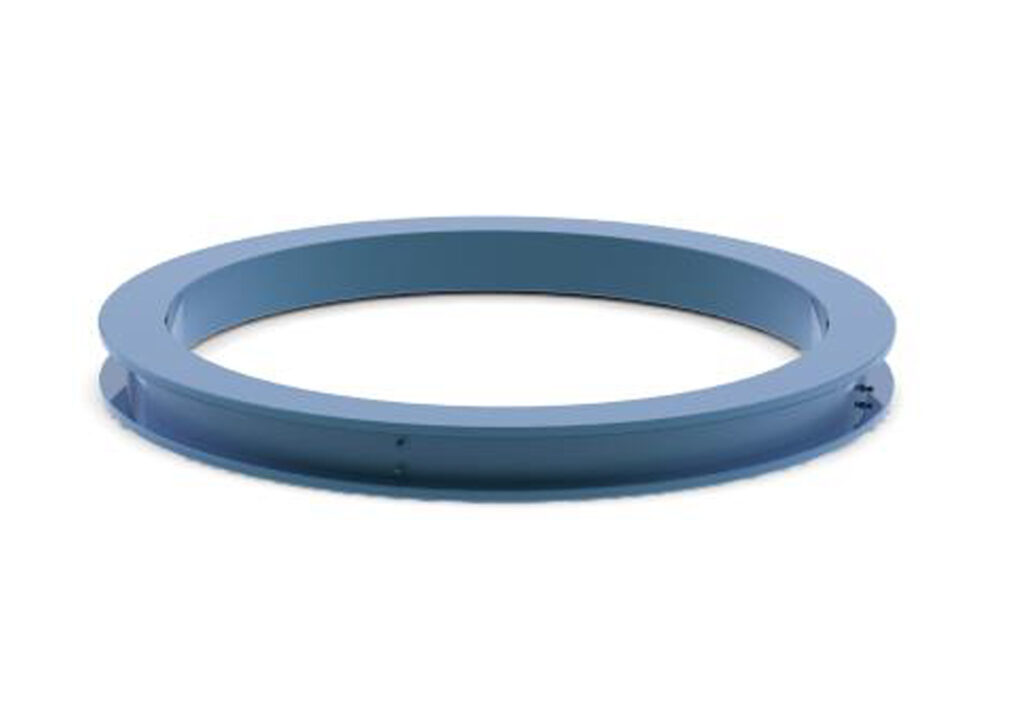 Meticulously crafted ballraces to deliver rotational motion and optimal load-bearing capacity for a wide range of applications, ensuring smooth and reliable performance with every turn.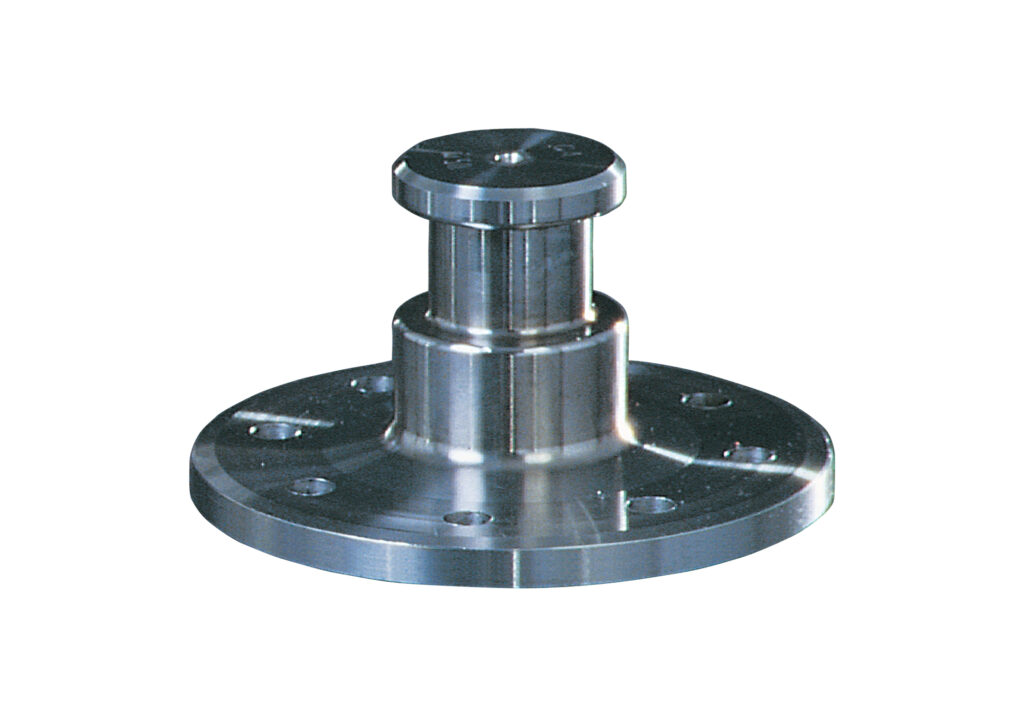 Precision-engineered king pin assembly kits, meticulously designed to provide exceptional strength, durability and reliable performance for seamless coupling and safe towing of heavy loads.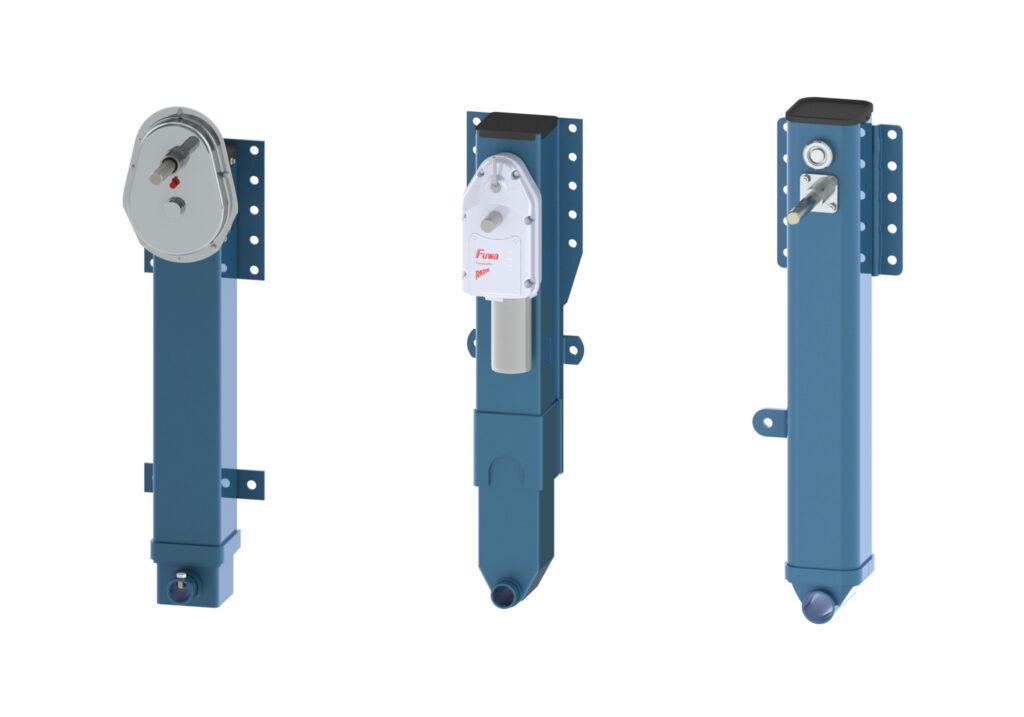 High quality landing leg system, engineered to provide reliable support and effortless operation for trailers and heavy equipment.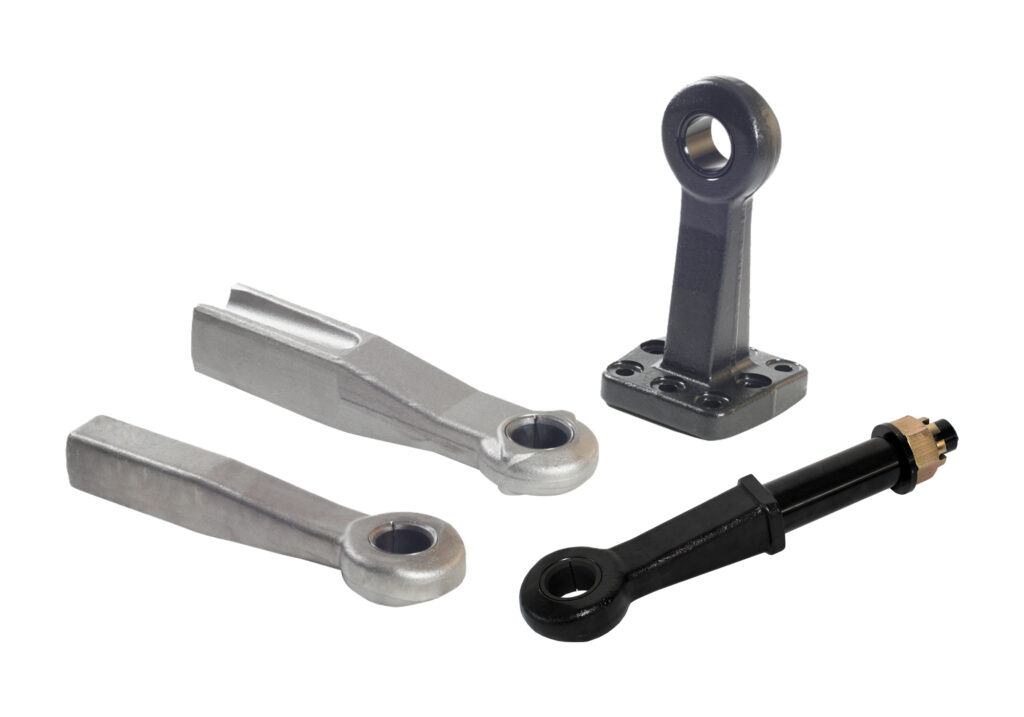 A comprehensive range of accessories from container twist locks to brake chambers and more.
TRAILER EQUIPMENT
A WORLD FORCE IN TRAILING EQUIPMENT
A pioneering provider of trailing equipment solutions for the Australian transport industry, backed by an extensive and highly efficient local distribution network.